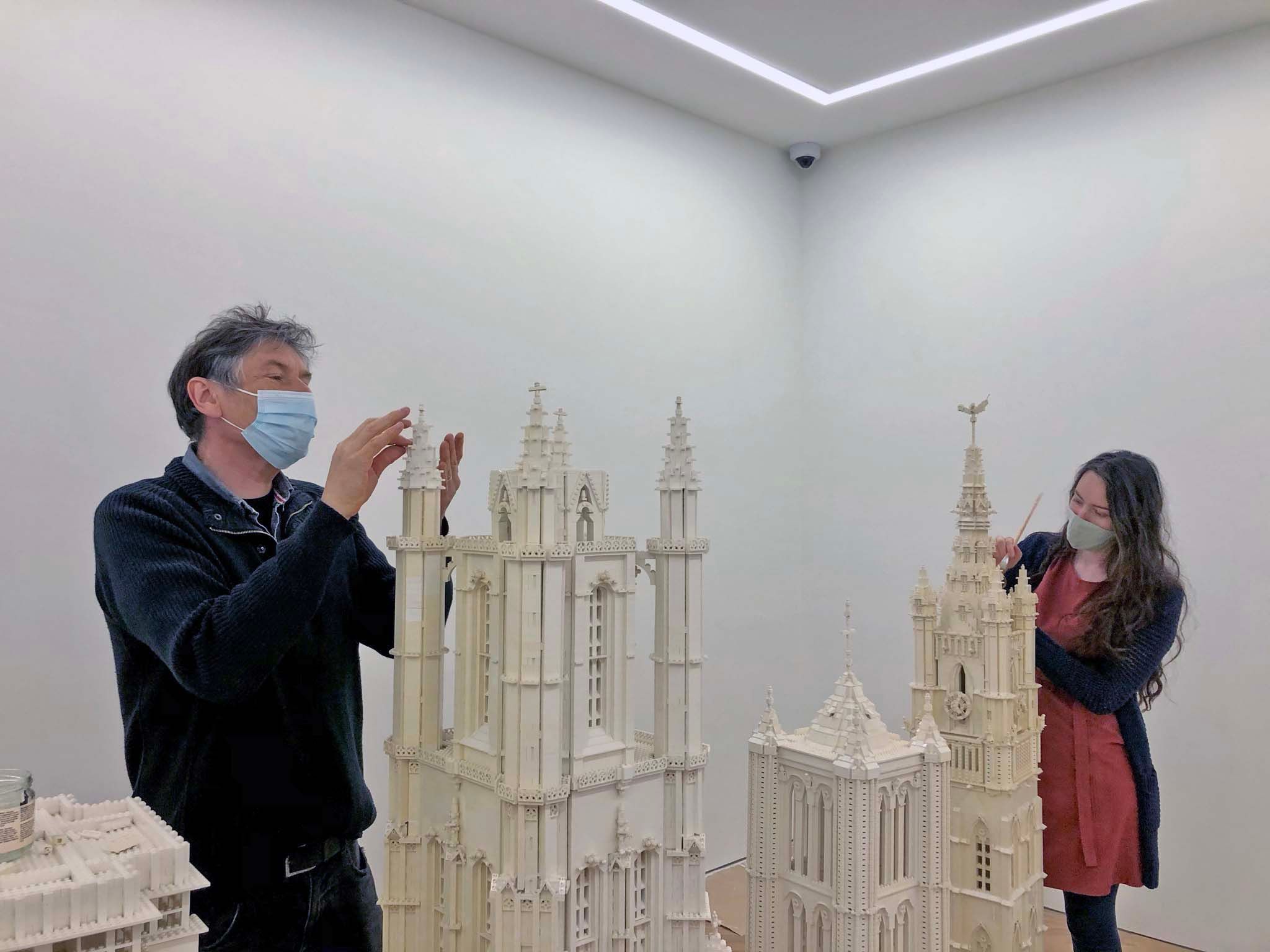 At Amazings, we love building architecture models. One of the first projects we were invited to do, was to build the 4 most iconic towers of the city of Ghent. As it is a medieval city, it should come as no surprise that two of those towers are church towers. The third one is the Belfry, and the final one was the Book Tower.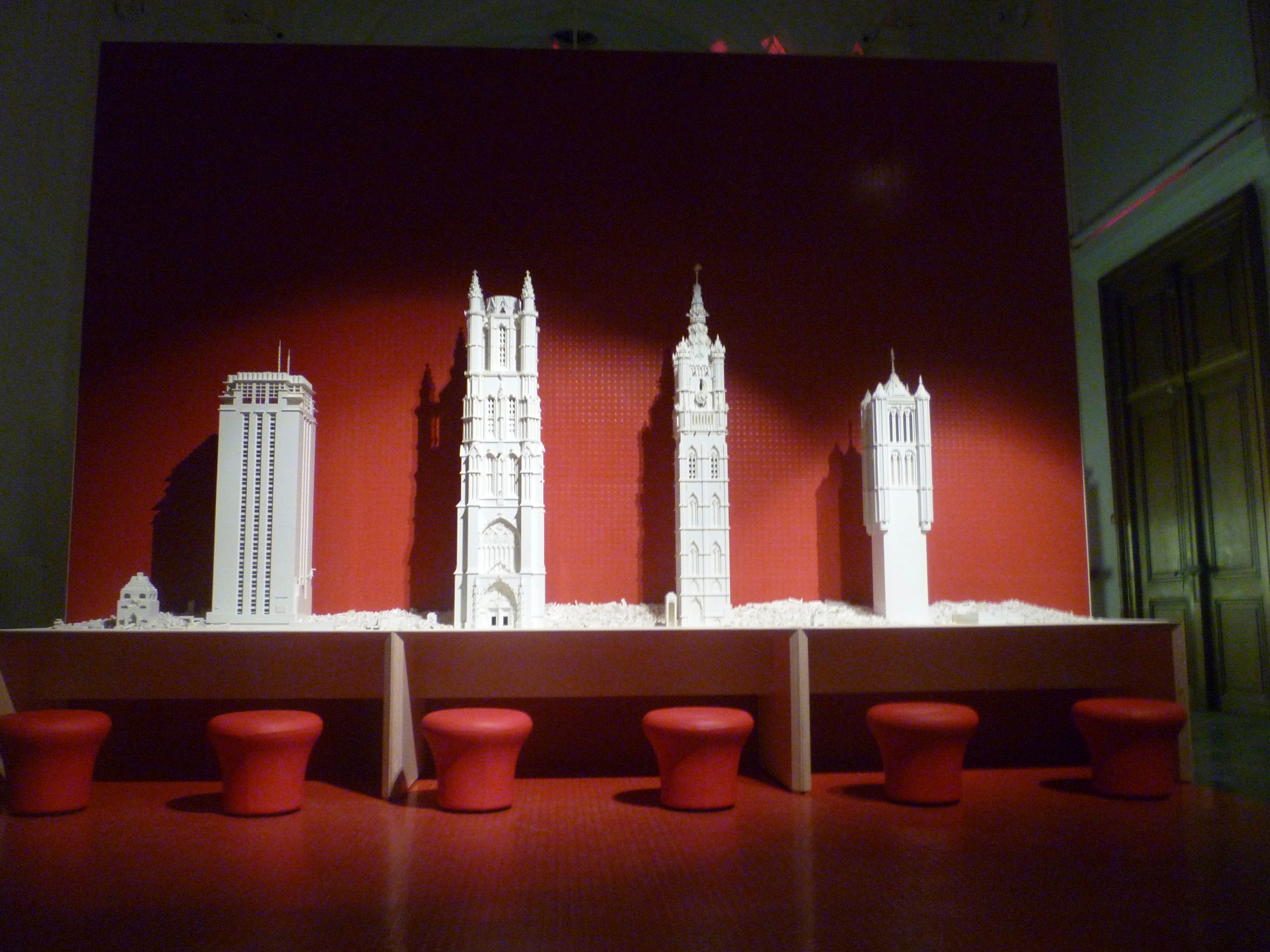 For artistic reasons, it was chosen to build them all in white.
One of the big challenges was to get all the gothic angles right. LEGO is really good when you have 90 degree angles. But when you need to build something octagonal… that's a completely different story.
We probably used about every trick in the book – and maybe invented a few new ones.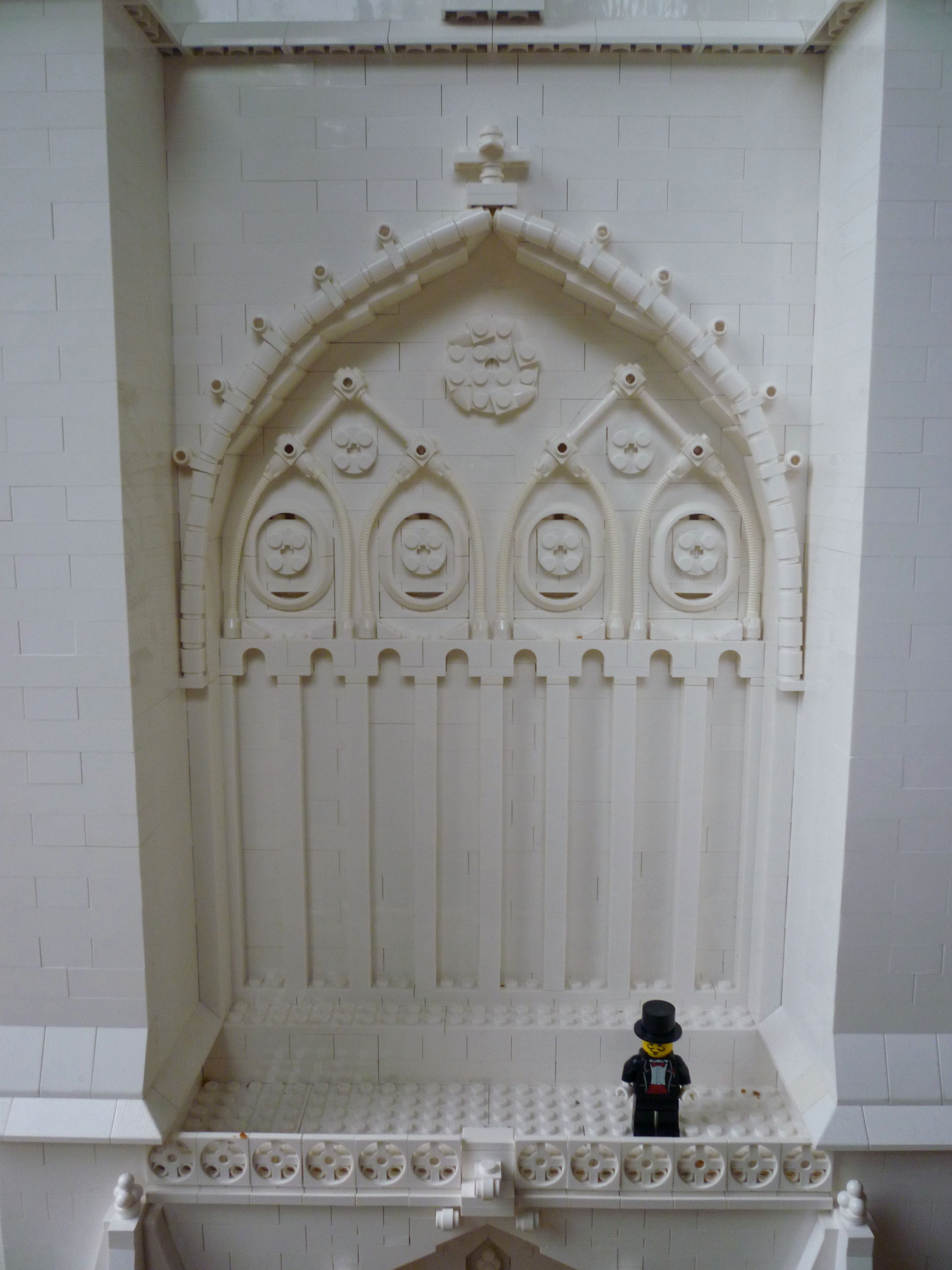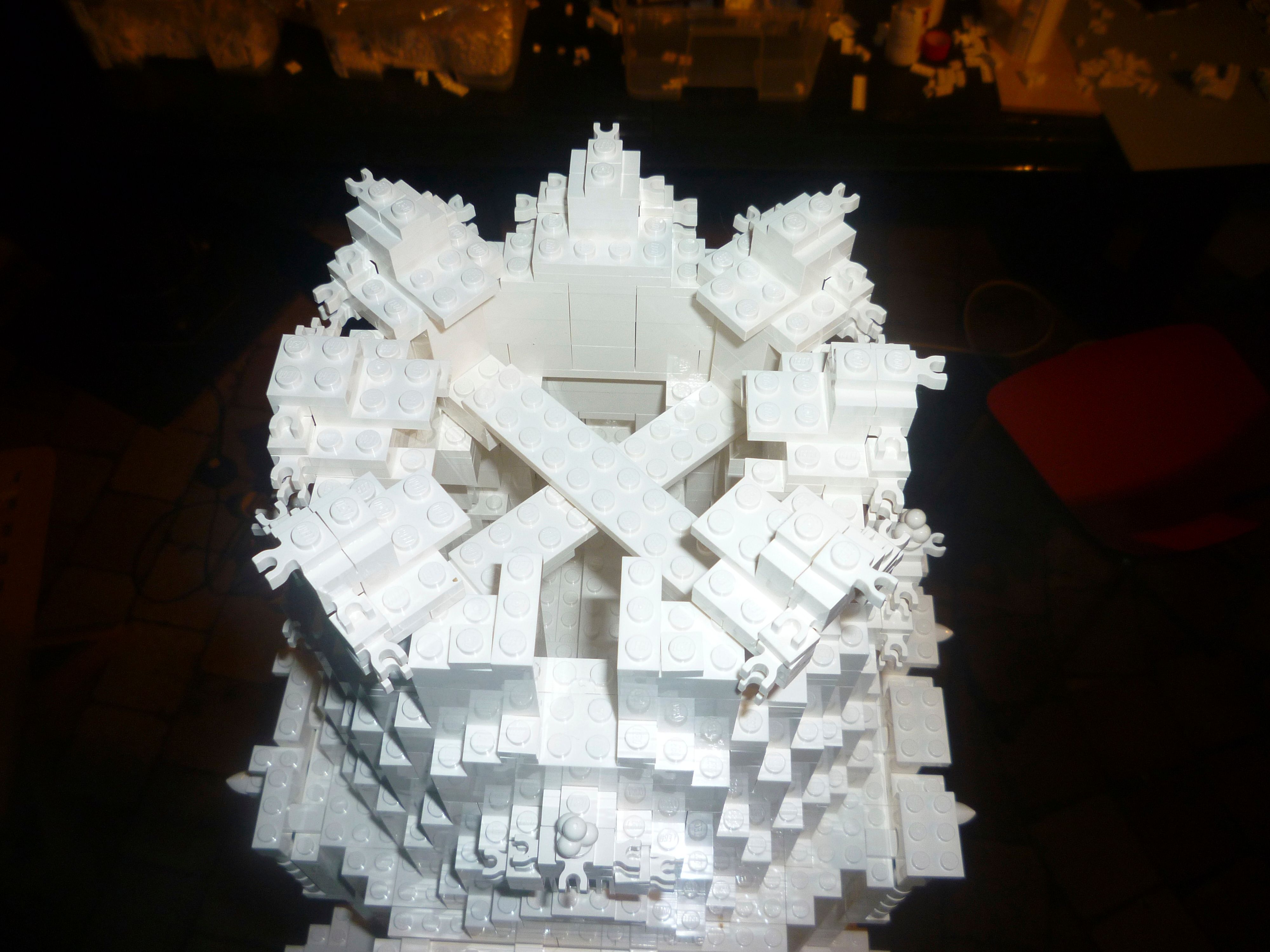 But the end result was awesome. The towers have been a big attraction in the STaM museum ever since the opening, and they are still there for you to visit – and even add your own !
Find out how we built it!